Taking paid surveys is a great way to earn extra money. To make those money as a survey taker, you need to know several things.
We have listed Top 5 Paid Survey Tips that can help you make more money with paid surveys while avoiding scams and heartache.
1
Join our recommended/tested surveys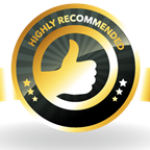 We have tested all survey panels posted on our website. There are legit and active survey panels.
Check out our recommended survey panels Here.

2
NEVER pay to join a survey site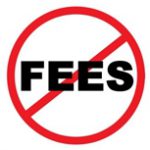 All legit and real survey are 100% free to join. If a site asks you for a "registration fee", click back button and stay away.

3
Get a separate email just for surveys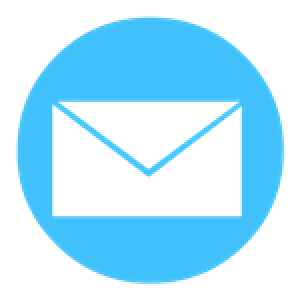 Register a brand new email account just for paid survey sites. This will help you stay organised as well as keeping your personal stuff separate from surveys you participate in. You may choose any email providers like Hotmail, Yahoo or Gmail.

4
Always keep your demographic information and profiles up-to-date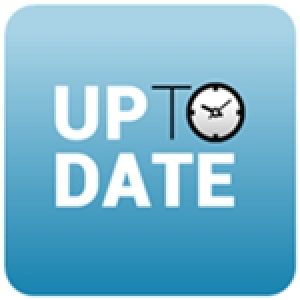 It's very important to update your information or profile when something major has changed in your life. So that, you won't miss out on any new survey opportunities or get disqualified for survey because you didn't update your profile. For instance, there are numerous surveys that target smartphone users, if you bought a new iPhone recently make sure you update your profile so that you get invited for those surveys.

5
Take the survey as soon as you receive the invitation email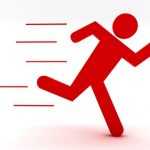 There are certain target and quota for each survey. The survey will become inactive/close once it reaches the limit. Thus, it is good to take the survey as soon as it reaches your mail box.