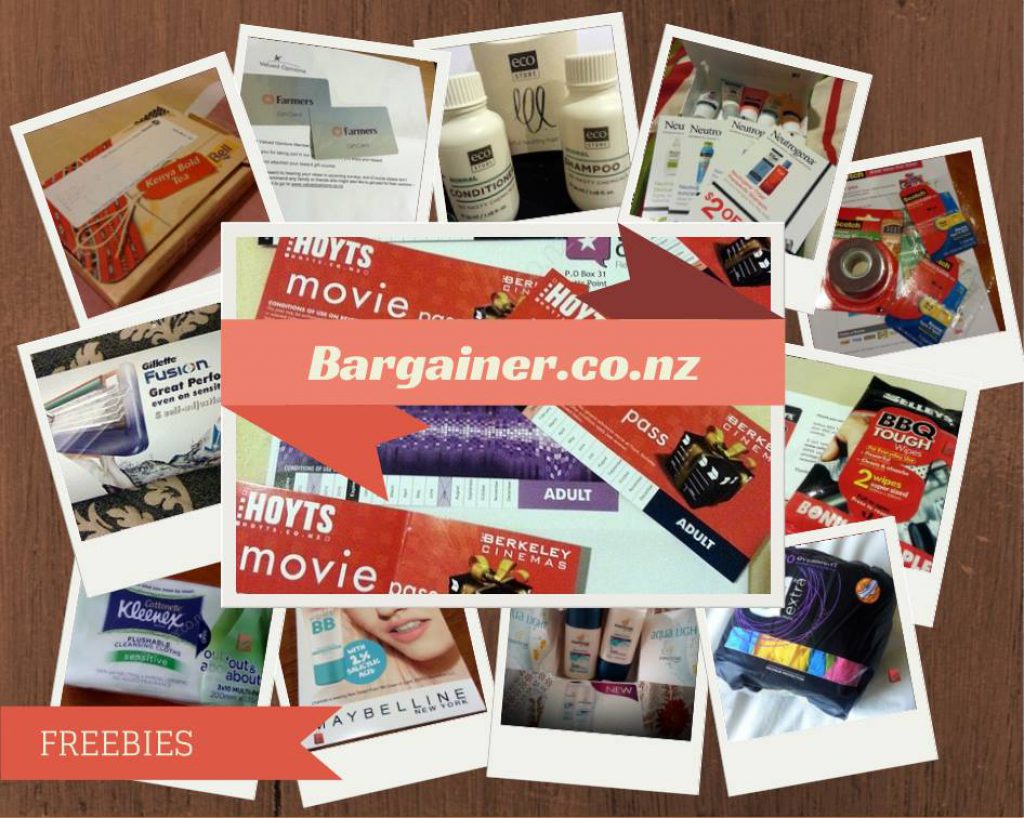 Kia Ora ! Bargainer.co.nz is a TOP NZ's Social Bargain Sharing place where we share and discover best bargains in New Zealand. This site is exclusively created just for you and for sure it will benefit you. If you like great bargain, look no further because you could get all NZs' bargains in this site.
Everyday Bargainer.co.nz uncovers numerous great deals, promotions and freebies that are submitted by our community. You are most welcome to submit any bargain to Bargainer.co.nz for free as long as it is a genuine deal or bargain. If your submission is a hot deal, it will be promoted to the front page for thousands of our visitors to see. If you like great bargain as much as we do, Register yourself for more benefits !!!
The goal for Bargainer.co.nz is to create a platform to share all great bargains among all smart shoppers in NZ.
Sharing is Caring~~